Garnered Gold Award at the Hong Kong Smart Business Design Awards 2021 organized by the Hong Kong Exporters' Association.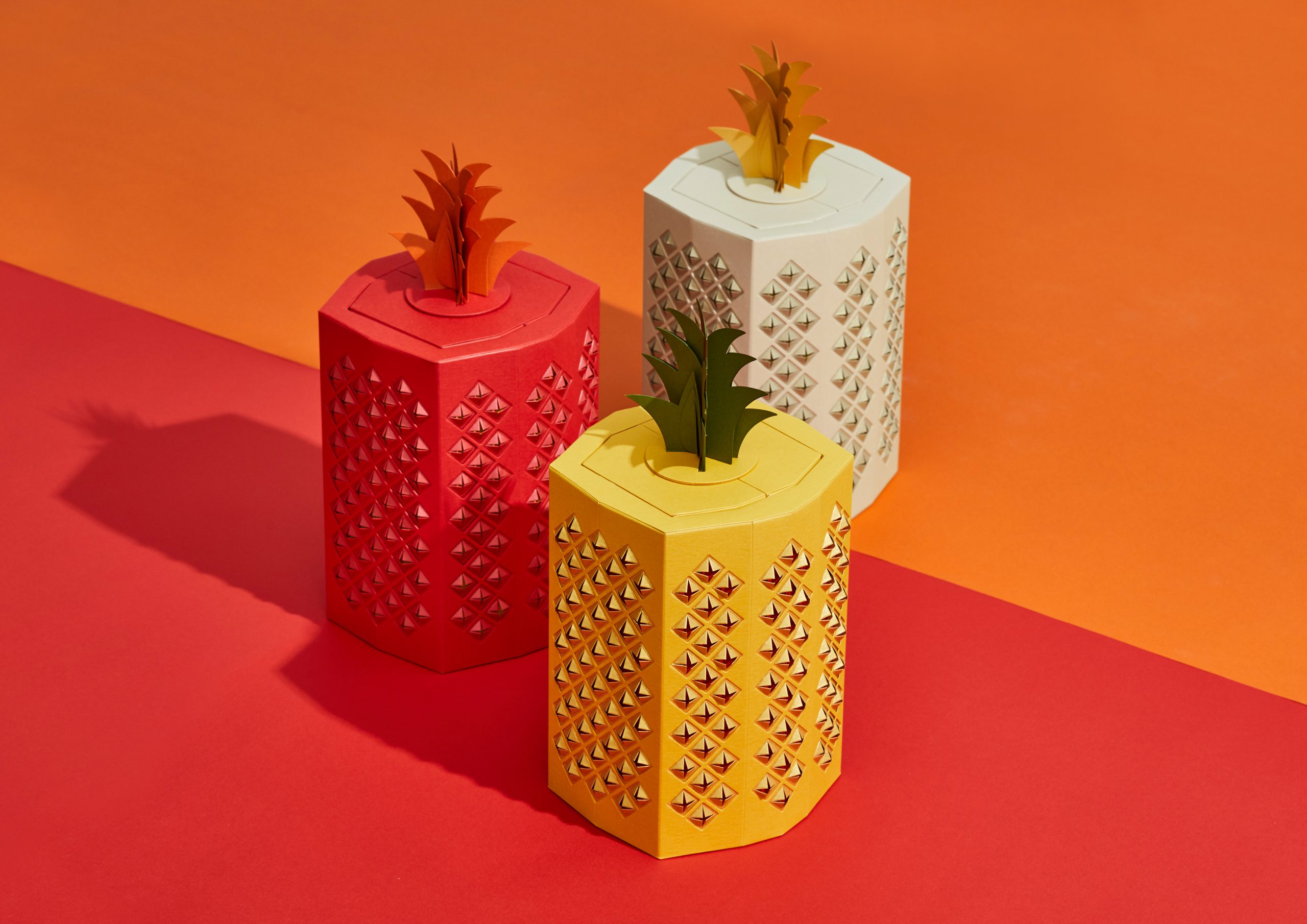 Participated in the 31st Hong Kong Print Awards organized by the Graphic Arts Association of Hong Kong for the first time and garnered "Packaging Printing: Paper Packaging - Champion", "The Best Creative Printing Award - Champion", and "The Best Crafted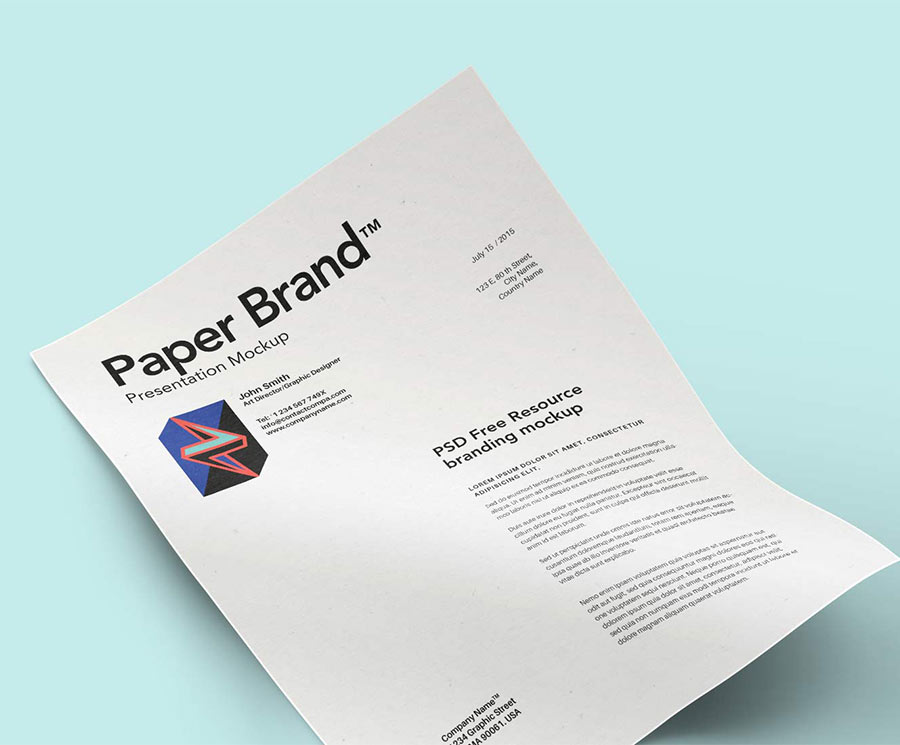 Obtained the Idealliance's "G7 Master Qualification" qualification and FSC certification again.
Enlisted in the Hong Kong Brand Development Council Membership.
Granted "G7 Master Qualification" by Idealliance, which attested to Marche's ability in mastering the world's most advanced technology, color control