Mache practices corporate social responsibility and works with customers and the community to promote green and environmental printing. We constantly review our procurement, printing and production processes as well as our working environment. We strive to reduce pollutants such as wastewater, chemical waste, noise, smoke and dust, and implement various measures to promote environmental recycling, energy conservation and emission reduction.
We provide the choice of soy ink which is made from soybean oil. It is more environmentally friendly than traditional inks and is conducive to waste paper recycling.
(Source: https://www.facebook.com/marcheprinting/photos/a.936029583223041/1139553149537349/)
Customers are encouraged to use FSC or PEFC certified environmentally friendly paper and paper that is dechlorinated, deacidified, or delignified.
Adoption of water-soluble detergent with low volatility instead of the traditional agents such as thinner and white petrol.
Addition of hydrogen carbonate as a buffer to reduce volatile organic compounds (VOC) emissions.
Use of environmentally friendly CTP plate-making equipment that helps to reduce waste of paper and ink.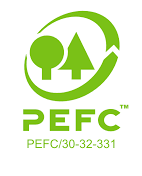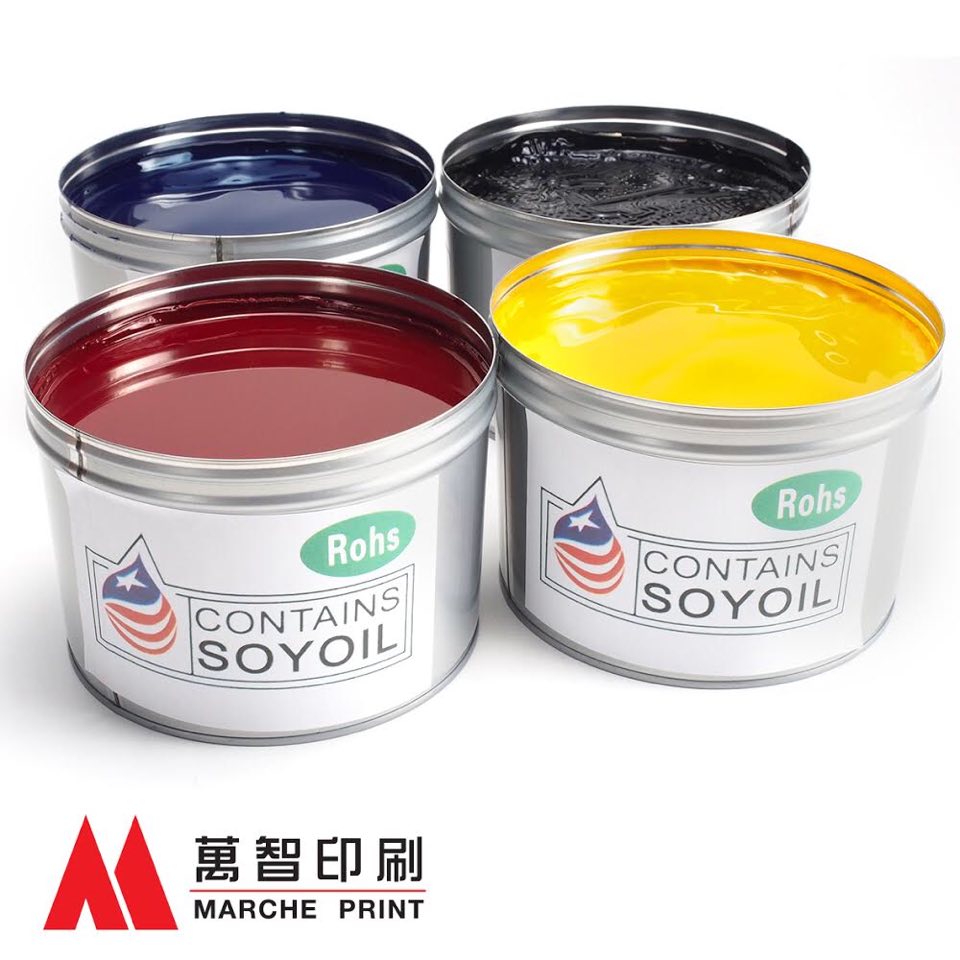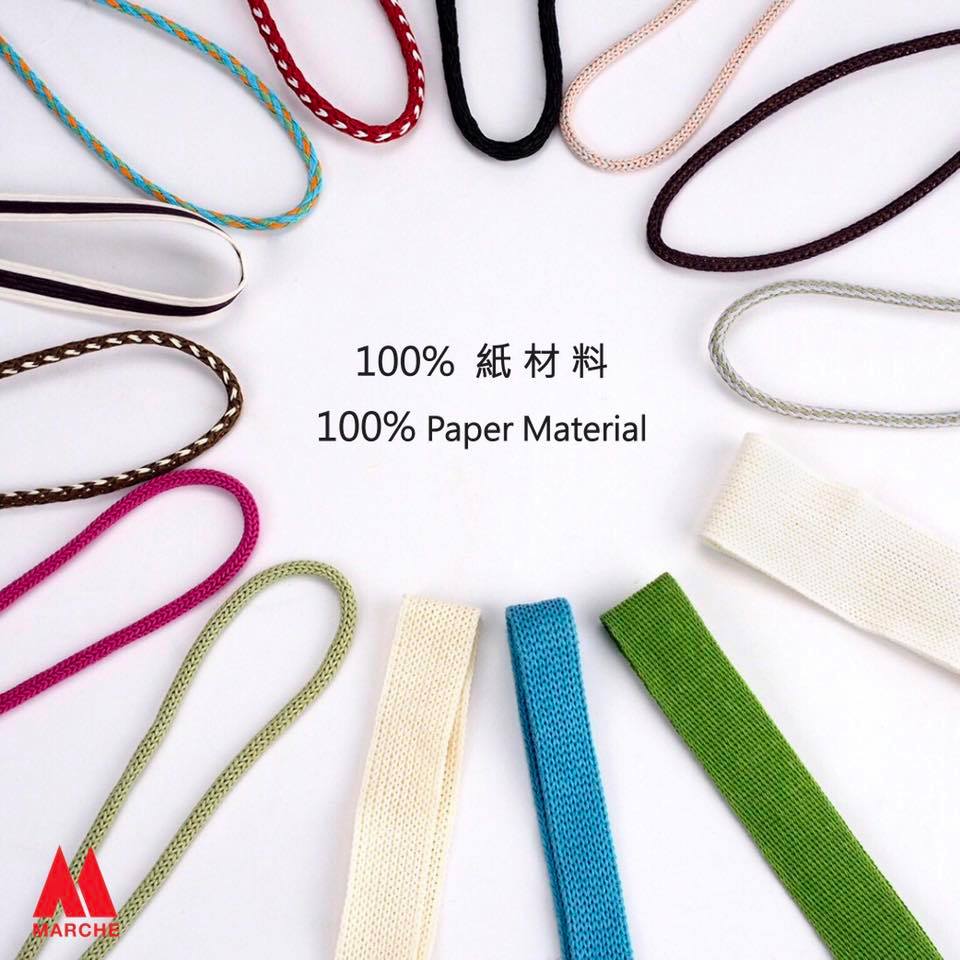 Occupational Health and Safety
Marche attaches great importance to the occupational health and safety of our employees. Therefore, we have implemented safety measures in our production plant and formulated safety production and occupational health and safety guidelines to reduce the risk of injury to our employees. In addition, we also provide training to our staff to enhance their safety awareness.