Professional
Dedication
Persistence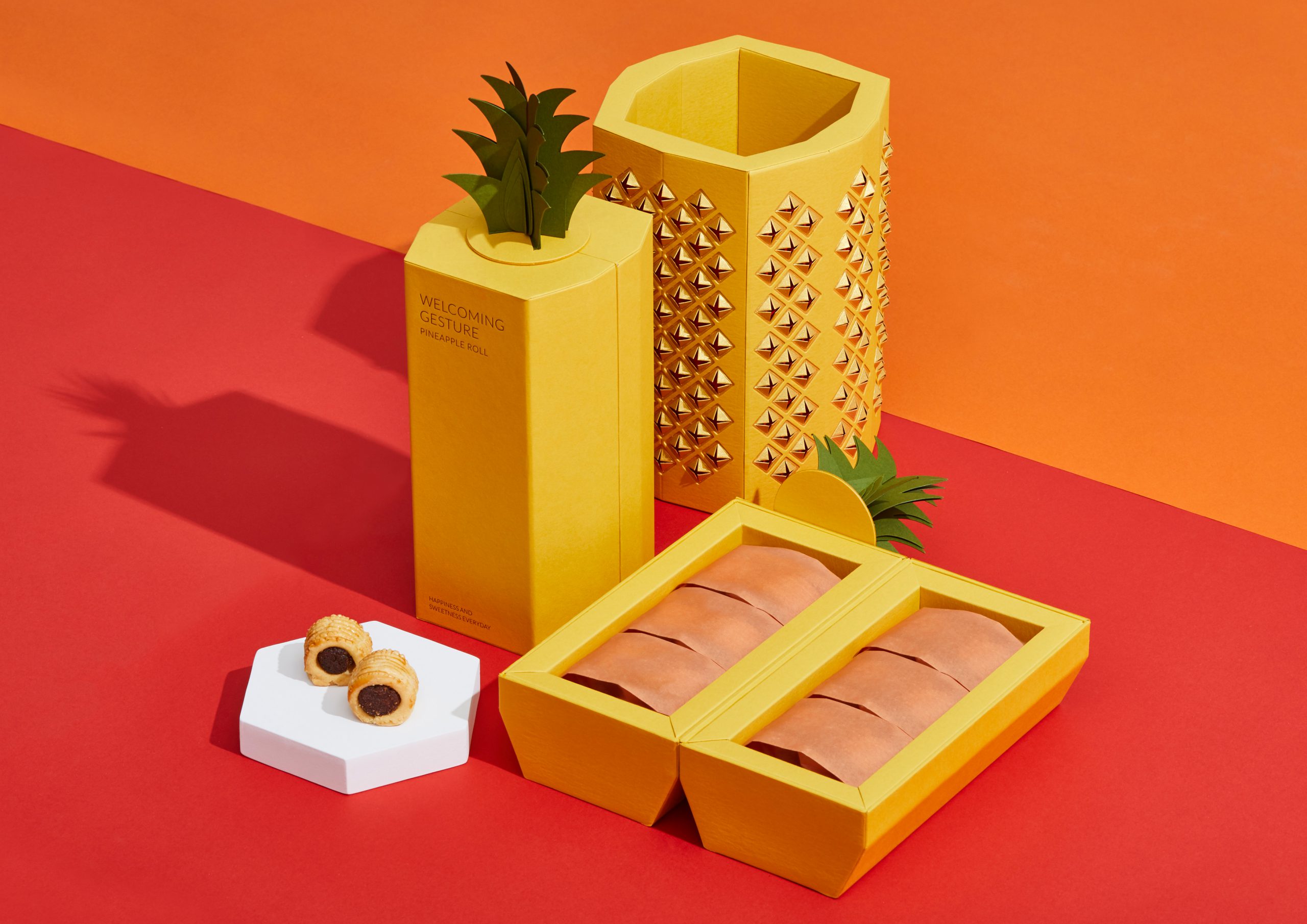 Conscientiousness
Perseverance
Honor Our Word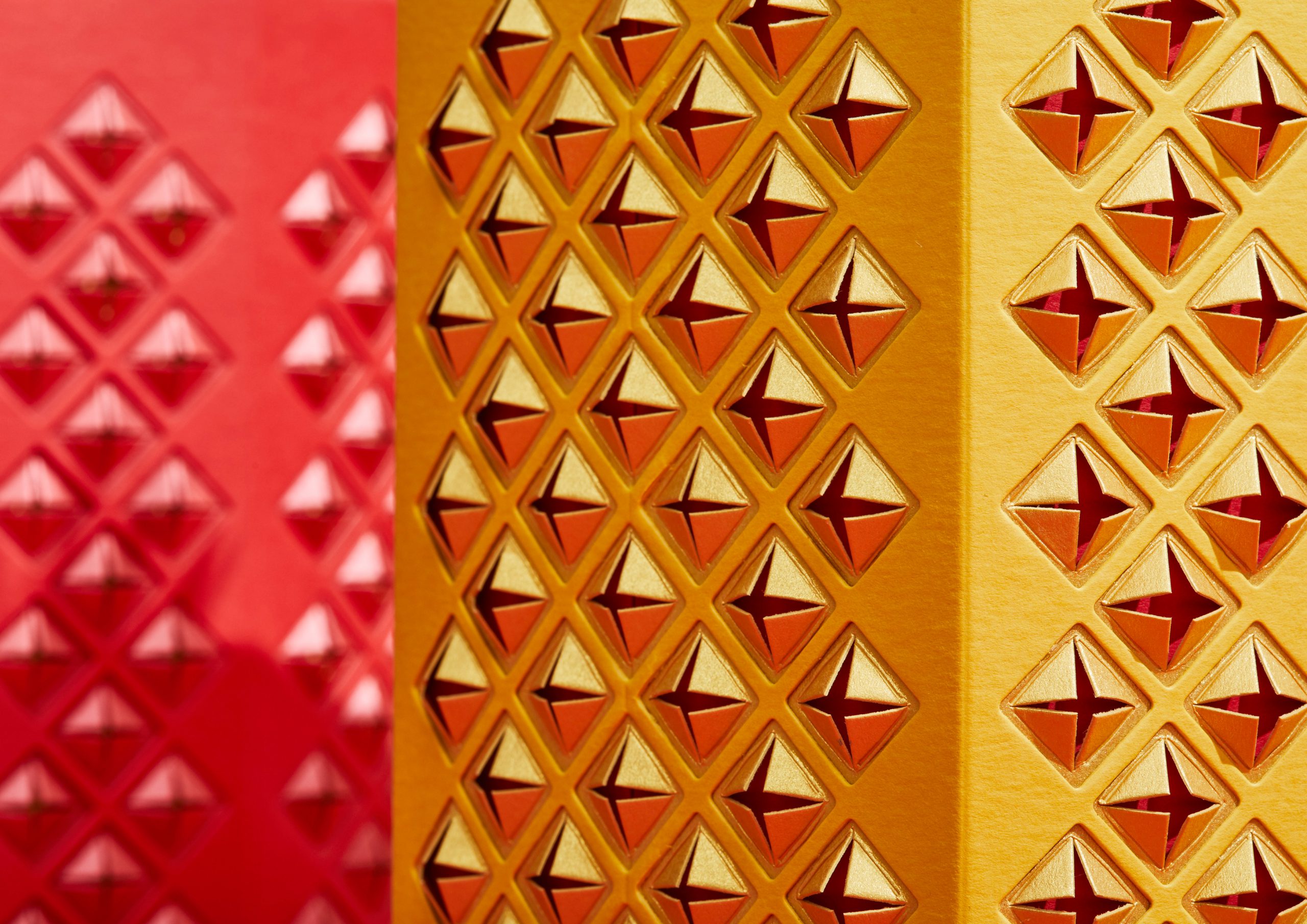 Dedicated in production with stable quality
The imperative driving force for our team
We believe that only with a dedicated and persistent attitude and the adherence to the self-demand of high quality can we manifest our craftmanship through the details of work and achieve amid challenges.
01
PROFESSIONAL
Professional
Our experienced team with profound professional knowledge and expertise analyzes the market and trends dares to innovate. Marche provides one-stop services from conception, planning, design, proofreading, printing.
02
Dedicated
DEDICATED
We serve attentively and sincerely. We are customer-oriented and advocate mutual respect. Marche focuses on the very needs of customers and provides them with tailor-made solutions. Together we collaborate to create and ignite the brightest ideas and establish a lasting win-win partnership.
03
Perseverance
We operate at our own production plant in Hong Kong and implement stringent quality control. We constantly improve and advance our production technologies and efficiency to meet internationally recognized standards. Marche aspires to help our customers enhance their brand image and corporate identity by delivering high-quality works. Together we attain growth and progress.
"Dedicated production with stable quality" is the imperative driving force for our team in pursuing perfection. We focus on every process and exert persistence on every detail. We spare our best effort in surpassing the bottom line and present our customers with results beyond the standard.
Hong Kong, Our Home
Local Services at Self-owned Plant
Upholding the belief of "Persistence, Perseverance, and Self-demand", Marcel constantly seeks change and pursues ever-improving quality. This tenet drives and empowers us to endure keen market competition.
Our prestigious customers have a high demand for quality paper printing and customized services. They are renowned players from the financial, banking, hotel, catering, and other industries, and their stringent requirement has been urging us to continue to upgrade our technical standards. Marche has lived up to their trust and became their trusted partner over the years.
More
Awards
Welcoming Gesture – Pineapple
Hong Kong Smart Design Awards 2021 – GOLD

The 31st Hong Kong Print Awards

- Best Creative Printing Awards – CHAMPION
- Packaging Printing: Paper Packaging – CHAMPION
- The Best Crafted Award - Merit


The 32nd Hong Kong Print Awards

- Idealliance Greater Bay Area Awards - GOLD


Awards
The 32nd Hong Kong Print Awards

- Stationery And Office Material Printing: Red Packet Printing - BRONZE
Awards
The 33rd Hong Kong Print Awards
- Packing Printing: Paper Packaging - GOLD
- Printing Award: Packaging Printing - SILVER

Awards
Qualifications and Certification